Let Your Tribe Meet Our Tribe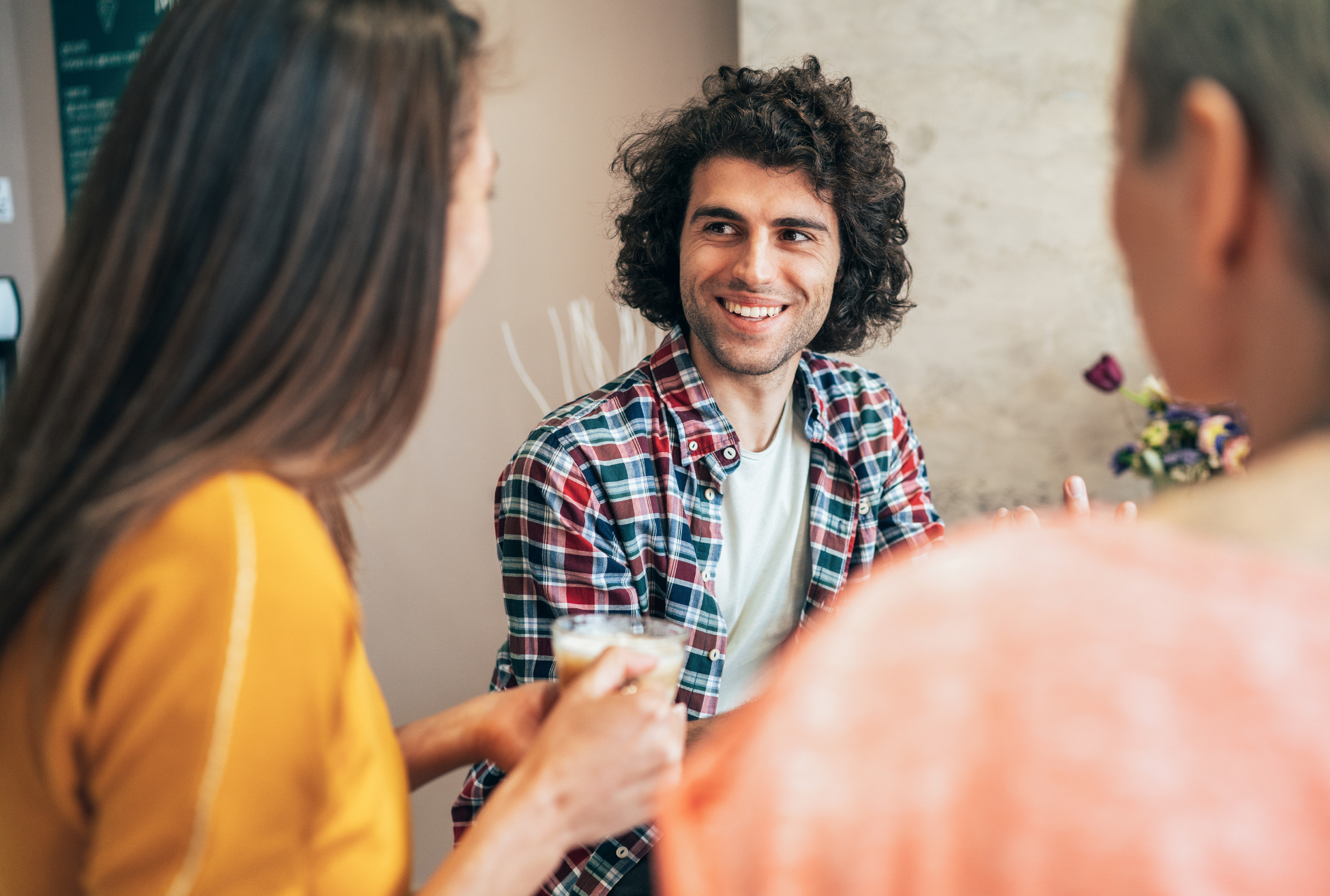 Everything's More
fun with friends
Do you do better with some comaraderie? Nutrition Coaching doesn't have to be alone. Grab some family and friends and let's make a coaching group just for you! Together with your coach, you will strategize, make goals, and hold each other accountable. Let's get the needle moving together!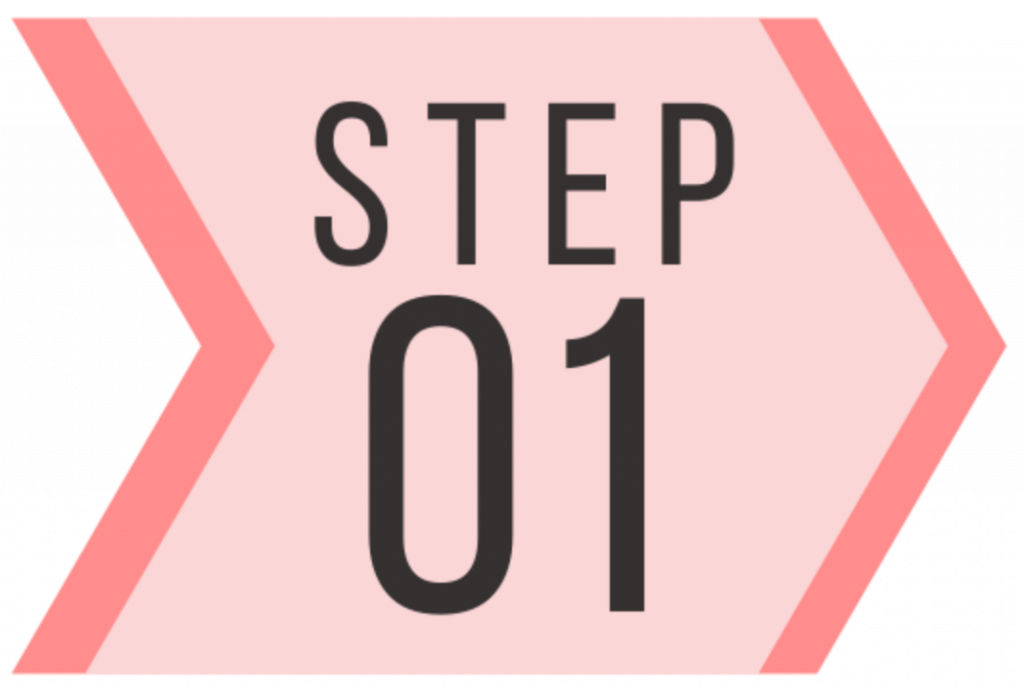 Have each member of your group complete the Intake Process.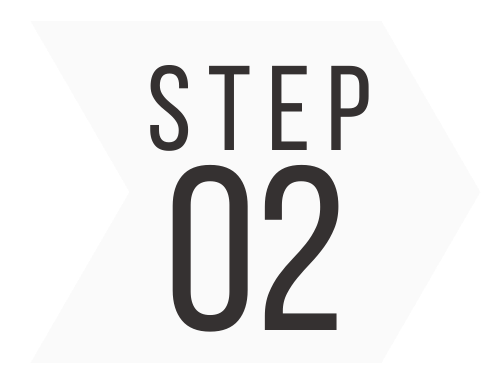 Your coach will reach out to the group and we'll decide on a weekly meeting time that fits with everyone's schedule.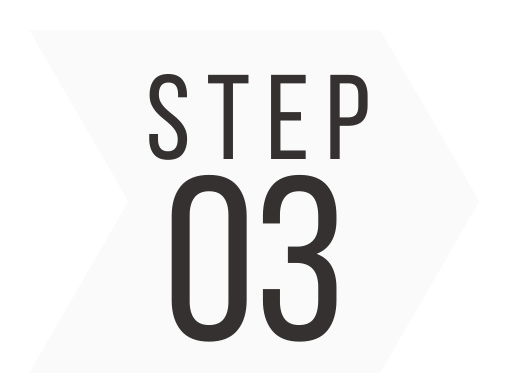 Download the Everfit App, where you'll interact with your team and coach, track your food, results, workouts, and more.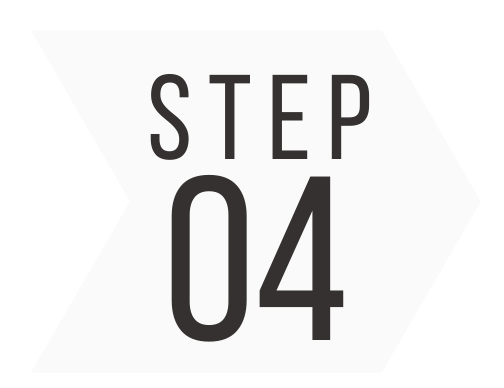 Let's meet as a team. Together, we'll discuss everyone's goals, current eating habits, lifestyle, and more. Your coach will outline the plan they see fit for your group, how you'll check in with them each evening, what you'll do for your weekly video chats and answer any questions you may have.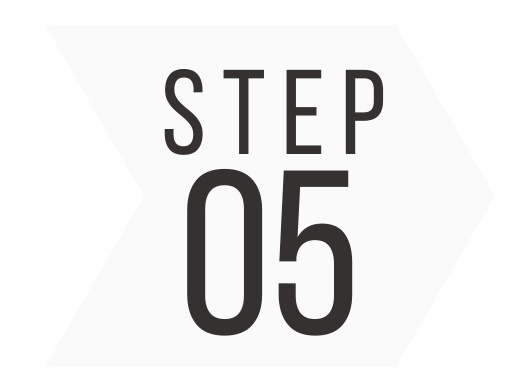 Your coach and team are here for you! Follow the plan you discussed, check in on the app each evening, and strive to be one step better each day! Remember, progress, not perfection!
Want to speak with a member of our team to insure Group Coaching is right for you?
Click the link below to sign up for a Free 15 Minute Consultation. During this video chat with a MTN team member, you'll discuss your group's goals, ask questions, and hear more about MTN and how our program works.