Educate, Inspire and Empower Your Team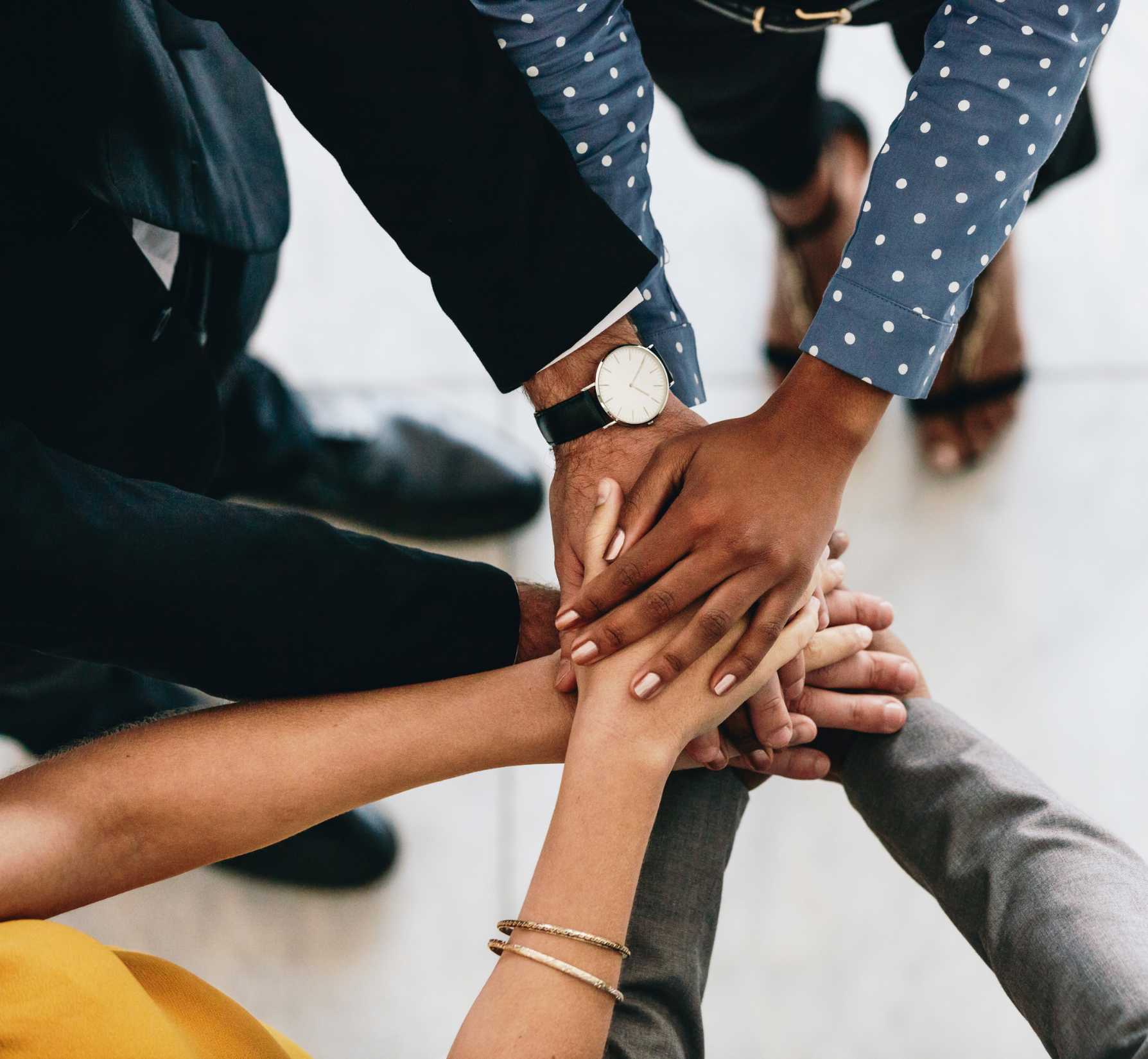 Commit to employee
health and wellness
It's no surprise that employee health and wellness coincides with work-productivity and business success. For 6 weeks, MTN will coach your employees on how to eat, build healthy habits, and incorporate fitness into their daily lives.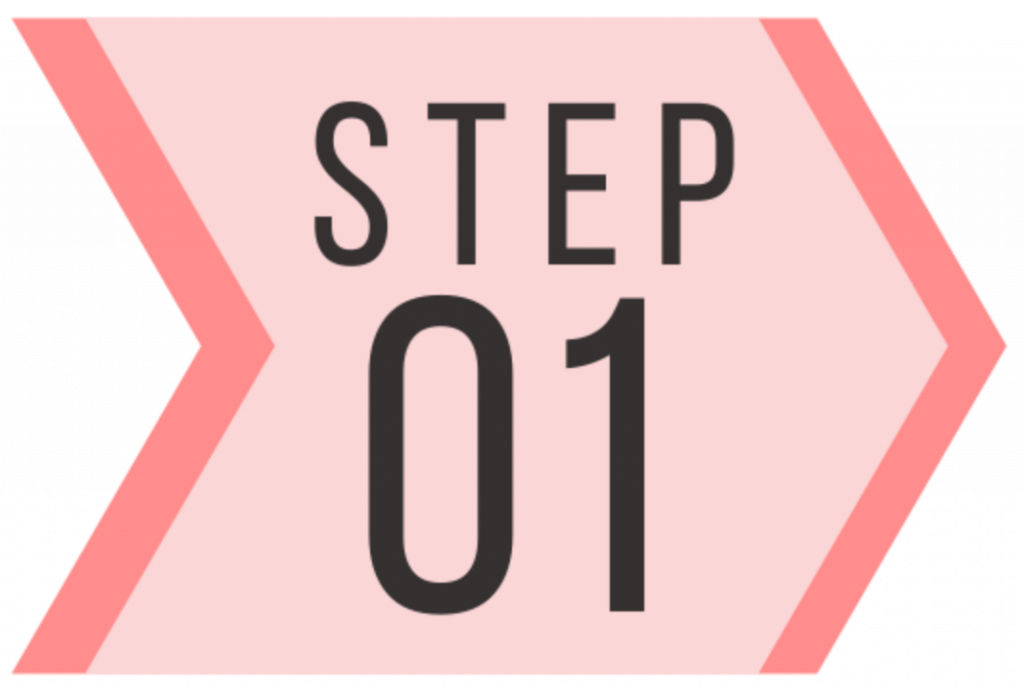 Have your company liaison schedule a Free Consultation with us so we can gather specifics and start building your program.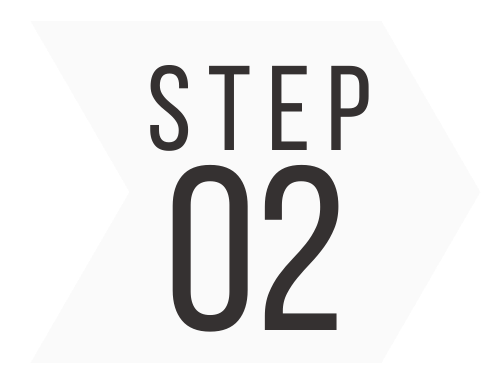 Our team will send you an informational program video and materials to create awareness within your company. Get a headcount and collect contact info and get it back to us at MTN.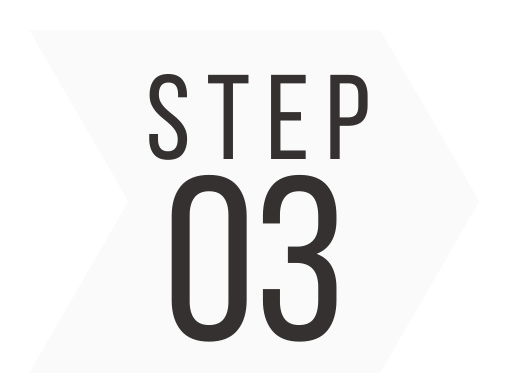 Time to get all involved together! All employees and your MTN Coach will come together for a virtual informational session. We'll discuss the program, nutrition plan specifics, use of the MTN App, check ins, and more.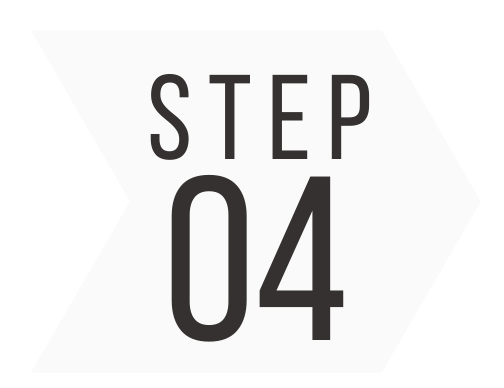 Weekly Educational Meetings
All participants will be assigned into small groups with wekly 30 minute appointment times. Each week we'll focus on new educational content, while problem solving and setting new goals. Topics include...


How to Lose Weight
Building the Habit
Nutrition Mindset
Affordable Eating
Long Term Health
Sleep and Wellness
Sustainability and Balance
Want to speak with a member of our team to discuss the specifics of bringing a Wellness Program to your company?
Click the link below for one member to sign up for a Free 15 Minute Consultation. During this video chat with a MTN team member, you'll discuss company specifics, ask questions, and hear more about MTN and how our program works.