Our Results Speak
For Themselves
Our Results Speak For Themselves
No one wants temporary results. Yes, many plans, diets, and fads will get you results. But, will they last? Will you gain the weight back, plus more? The MTN way has gotten countless members life changing results, off diabetes meds, and/or the bodies they've wanted their entire lives. What's stopping you from Moving The Needle?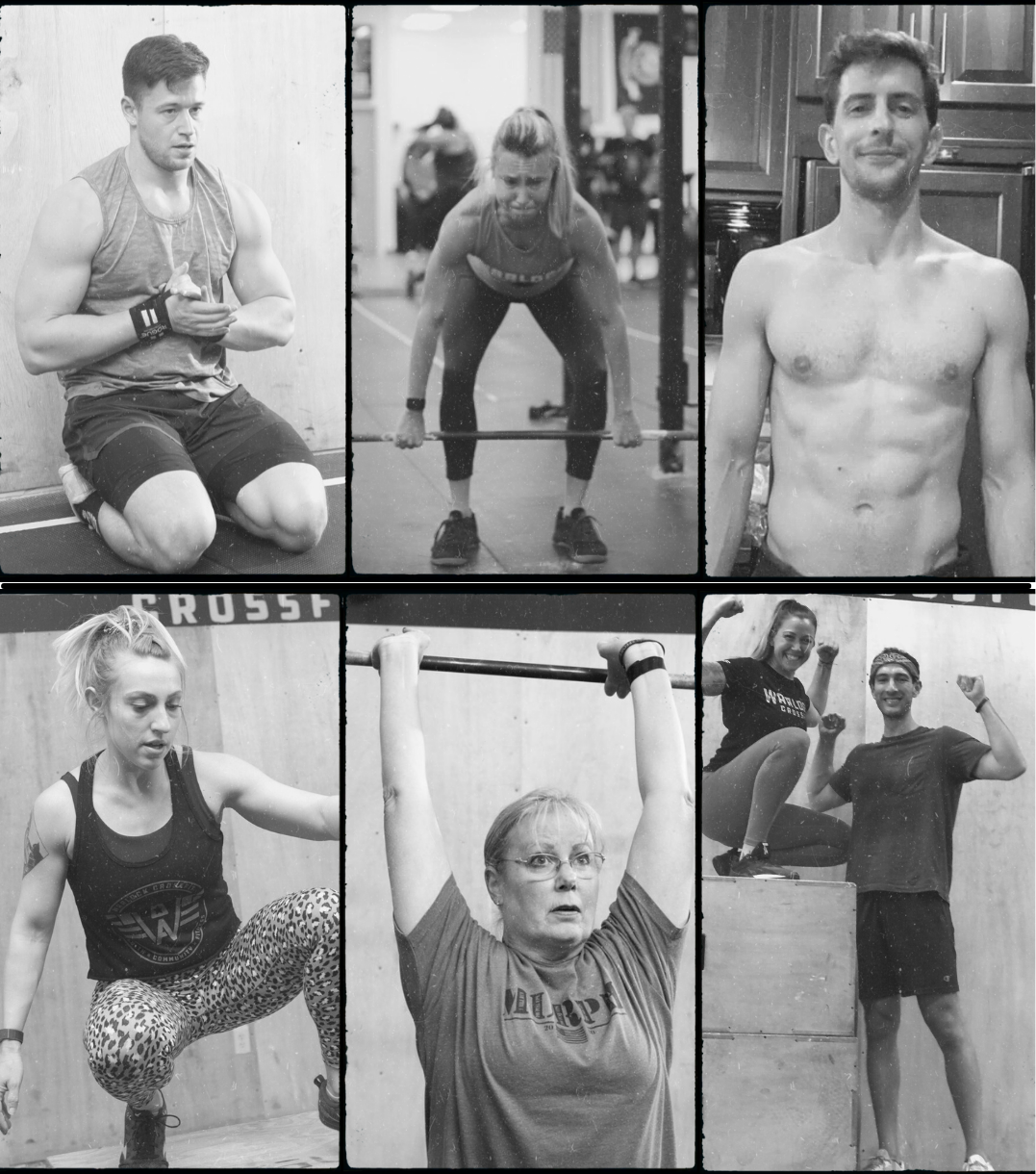 Sports and fitness have always been a driving force in my life. At the age of 15, I was fortunate to have the opportunity to play soccer on the United States Youth National Team in a number of international competitions, including the Under 17 World Championship in Trinidad & Tobago. Through this exposure, at age 16 I was presented with the decision to start my professional career in France for RC Strasbourg Alsace or enter the 2002 MLS Superdraft. I made the decision to stay close to home and enter the draft where I was taken with the 17th...
For me, the number one benefit is having someone there to give me guidance and support when I don't see progress as quickly as possible or when I'm frustrated if I had a bad week. Instead of giving up, because my nutrition and fitness wasn't perfect in a given week, I have that one person I can turn to that is a huge source of positivity and encouragement. Cristy has been the best coach I could have asked for.
There's not many processes you go through that you think, "this has been pretty life changing for me". This has been life changing for me. Thank you.
I started the journey as a size 36 waist. I am now a size 30! I have had to replace my wardrobe 3 times!!!! Having family, friends and colleagues notice my body transformation and congratulate and compliment me has been a huge standout moment! To anyone worried about the investment of nutrition coaching, Do it! Some may say "I can't afford it". My response is you can't afford not to do it! Fees are only an issue in the absence of value. There is so much value in working with MTN!
Each week my coach and I touch base and review goals & progress. Having someone to discuss emotions, food substitutions, meal ideas and general nutrition goals was extremely helpful in guiding me to success. It made me accountable each week and gave me a sounding board for ideas and changes that were needed. This is my first-weight loss! I also have more energy because I am fueling my body with the right food and amounts. I don't feel as tired either.
Before dialing in my nutrition with Move The Needle, I enjoyed attending to CrossFit classes and I was always fast but not always very strong. Once I started eating more effectively my energy increased! Coach Erik at MTN made a nutrition plan for me that helped me achieve PR's.He helps me plan ways of prioritizing my training, focuses my expectations and helps me see how long goals will take to achieve. Since starting with MTN, I have a much more mature understanding of food and how much I need of certain types to achieve how I want to feel, look and perform. This is a professional company that makes a big topic easy to understand. I'm thankful they're available to teach me because I didn't know and I didn't understand how to take my performance to the next level.
Through Move The Needle, I've learned that the principles I follow in my day-to-day exercise regiment - consistency, discipline, listening to good coaching - are equally important and applicable in the kitchen as well. I've learned so much about how my performance in the gym is correlated with how well I am fueling my body, and that the extent to which I can get stronger and move faster is dependent on the nutrition choices I make on a daily basis. In just five months of working with Heather, I have been able to accelerate my performance in the gym and exceed expectations for what I thought was possible for myself. My approach to food and gym performance is forever changed because of working with Heather, and I'm very grateful for that.
Improvements… How much time do you have? 🙂
Yes, I lost weight, 25 pounds, and that is wonderful, BUT, most importantly, I have developed a ton of great habits. Those habits are permanent, I am no longer on a diet. I have learned what foods allow my body to do what I want it to do. Performance in the gym, feeling happy each day because I have slept well, feel great, am alert. I do this primarily for my health. What I look like (much better) is a nice side effect. I am not deprived, nor am I perfect. The MTN coaches helped me tailor a program that worked for me. I had so many bad habits that I had to work on. It has been very helpful to have someone to talk to and develop strategies.
My cravings for soda are still non existent. I was shocked to see the difference in my measurements and it just added more fuel to the fire. It definitely spiked my mood which in turn helped with my workout and pushing myself. Thank you, thank you!! For all your amazing support and efforts through all of this change. I couldn't have asked for a better coach!
Since starting Nutrition Coaching with Move The Needle, I feel a lot better. I am stronger, faster, fitter! I have lost 30# I am at my leanest but now I am bulking back up the right way! Some standout moments have been finally getting abs(!!), seeing my weight and body fat decrease on the inbody machine, and achieving so many new crossfit skills! Nutrition is one of, if not the most, important part of your life! It will change how you feel, how you perform in all areas of life and it will change your mood/mindset! It has been a fun 12 months! I look forward to more gains!!
Improvements… Where do I even begin! My life has literally changed! I understand my body in ways I didn't think were possible. I'm so intentional as to every morsel to the gram of what I put in it. I've come to appreciate that the body is a temple and machine. What you put in is what you get out. I lost 40 lbs over the course of 18 months. My body fat dropped and my muscle mass went up. My sleep is much better. Working with a Move The Needle Nutrition Coach helped me create sustainable habits that will last a lifetime. I was held accountable on a daily, weekly and monthly basis. Since the coach had access to my food diary and I had to weigh in, take measurements and submit photos every week, there was no hiding from the truth. I love you guys! thanks for changing my life : )
MTN has made me a more serious and competitive athlete and turned going to my CrossFit gym from a routine into a passion. By focusing on eating well, I've seen immense progress in the gym in a short period of time, and to be able to compare where I am now to where I was even just 8 months ago is incredibly satisfying. Through MTN, I've also developed an appreciation for the little steps one must take each day to accomplish big, important goals. Progress is slow, but even a .1% improvement every day will take me one step closer to being a fitter, healthier, and happier human. Now, I take this mentality into other facets of my life, knowing that the journey can be just as joyful and rewarding as getting to the final destination.
I learned from Coach Cristy to "trust the process". I swear I hear "trust the process" every day. Even though I haven't reached my first "big" goal yet, learning to "trust the process" has been a guiding mantra for me and is a reminder each and every day to keep on going. Without MTN, I'm sure I'd still be restarting my health and fitness journey every two weeks with less satisfaction after each attempt.
Since starting Move The Needle with Sara so much has changed. Besides her help with teaching me how to make solid food choices to help sustain a healthy body and lifestyle she has helped me reflect on life and has reminded me that it is important and ok to prioritize me! Our weekly conversation help reinforce the journey I'm going through with constant reflection of my behavior and life. This is something that is priceless!!!

Since starting Move The Needle, the most phenomenal thing that has happened is that my body has healed and is rejuvenated from exercise and nutrition. I wake up feeling the strongest I have ever felt in my life.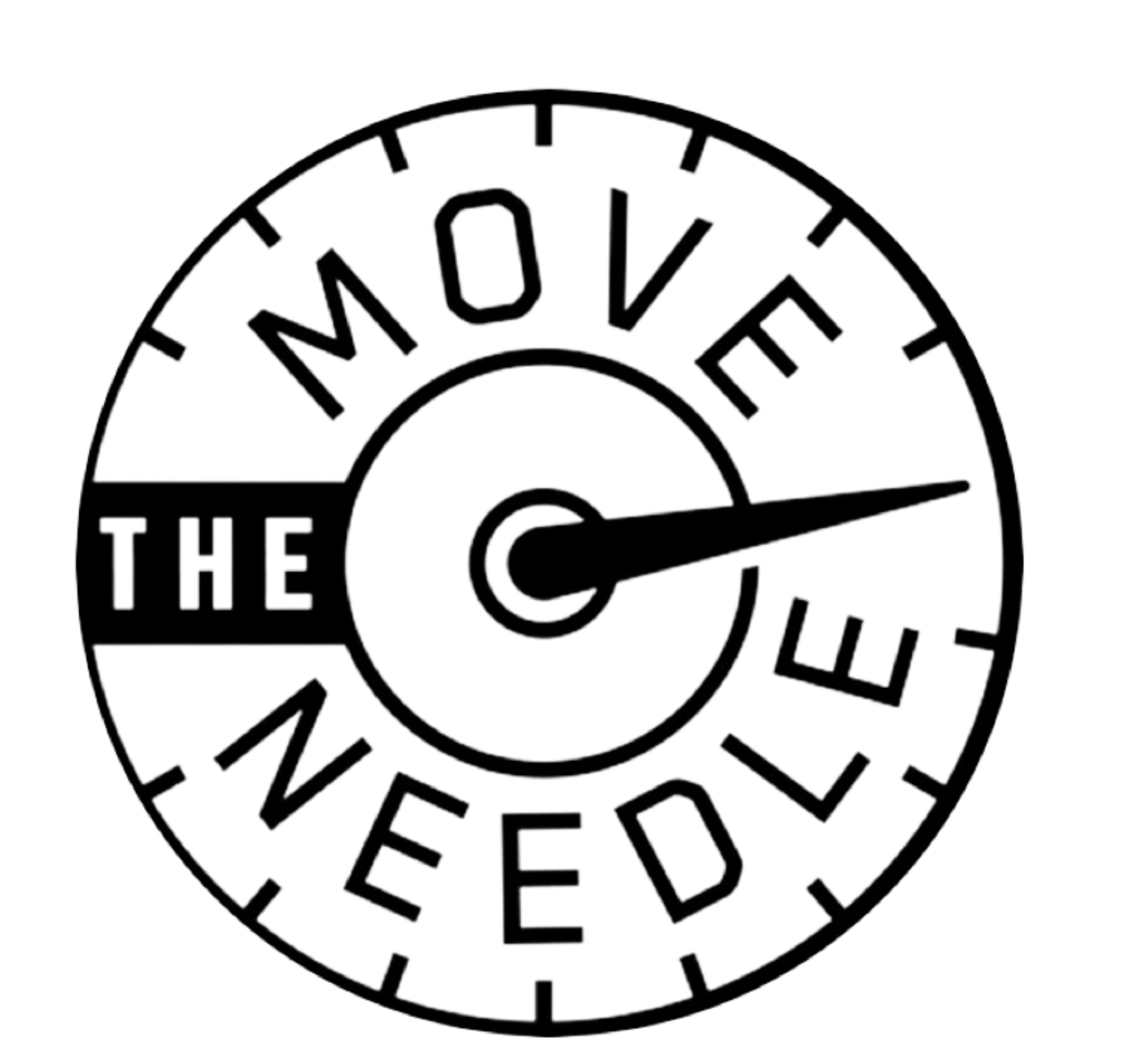 Motivation gets you started.